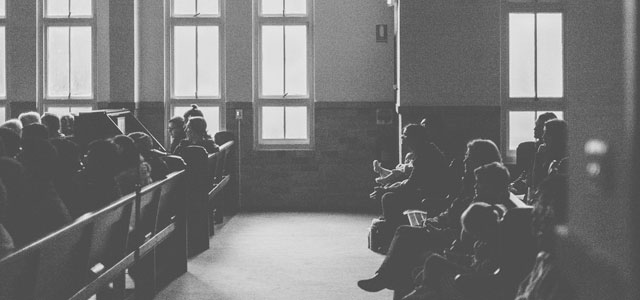 We only give a brief moment to the life-changing opportunities in front of us. We want the next and new. We want shiny and flashy.
Stop Chasing the Shiny and New
Instead of going after the latest book that will teach you the newest leadership technique, decide to dive deep into a classic leadership book. A book like How to Win Friends and Influence People or Good to Great.
Take your time to read through each page. Digest what Dale Carnegie or Jim Collins wrote.
Scribble notes in the book margins. Dog ear the pages to denote where the meat of the book is at.
Finish the book. Then go through and read it again. And again. And again.
Put the new and shiny aside. Choose to devote time to studying the works of art in front of you.
Go back again and again and learn anew what you've already read.
You'd be amazed at what will leap off the page when you re-read books or what new insight you'll glean when you re-watch a course.
Books, courses, apps…they're not one-stop and done.
Oh no, they're more like an all-you-can-eat buffet. They're meant for you to go back again and again.
You need to return to the trough and get more from these things.
It's not about the shiny and new church fads. It's about studying a work and getting the most out of it that you can.
Question: Are you guilty, like I am, of moving through church fads without digesting what you've ingested? What are you going to do to change this behavior? Let's talk about it in the comment section below.