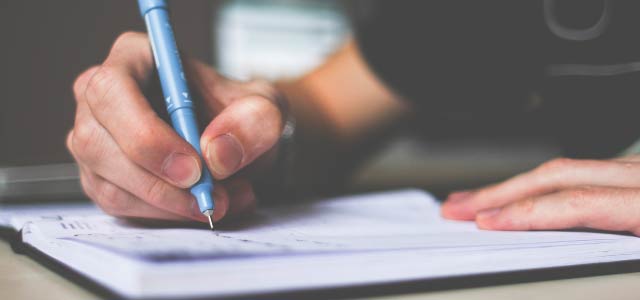 If you are leading in a local church setting, chances are there are moments when you feel completely overwhelmed by the sheer volume of things that are screaming for your time and attention. What should be the top priorities for church planters?
There are staff to lead, volunteers to recruit and develop, a budget to manage, mission trips to plan, a building to take care of, people who are in crisis that need counseling, prayer and care, a board to meet with, people to get into groups and disciple, kids and students to invest in, and oh yeah there is this thing called weekend worship service that comes every seven days that you need to prepare an awesome message for all while being awesome at everything else. The list literally goes on and on. Most people in ministry that I talk to express that they feel like their job is never done.
So, with so much screaming at you to get done, how do you know what to do first?
What's the worst thing that would happen if it didn't get done?
I mean really. What would happen if you decided that you simply weren't going to give attention to that thing that's screaming at you for attention? What if you just said, "No, I'm not going to do that right now?"
Are you doing something that someone else could or should be doing?
Is it possible that everything is coming back to you to do because you've unknowingly adopted some poor behaviors? Are you pushing decisions down (letting others make decisions) or pulling decisions up (taking away decision-making responsibility from others). Are you delegating tasks to others and empowering them to make their own decisions within the framework of the direction you're moving and the values of the team?
Realize you can't do everything at once
This may sound elementary, but you've got to come to the realization that you simply can't do everything. You can't be everything to everyone. You aren't Jesus. Jesus is Jesus. Learn to evaluate the highest priority problem and then come up with a plan to solve it. Involve others in the solution and provide direction to them. Then move on to the next problem and repeat. While doing this you can learn to solve multiple problems at the same time through teams of other people all while seeing the big picture.
This article originally appeared here.