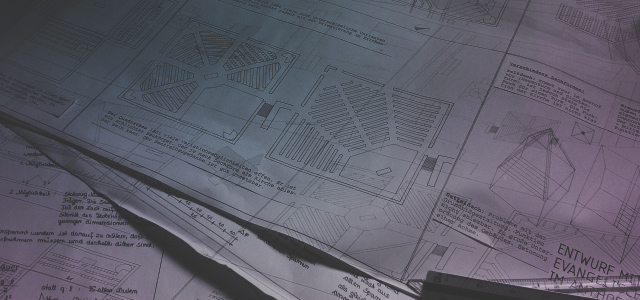 Our Methodist brothers and sisters know a thing or two about planting churches: They've been doing it for hundreds of years! Here's a lightning-quick introduction to a dozen church planting models. 
It's crazy to see how much information has been stuffed into a 2:20 video.
For anyone thinking or praying about church planting models and what to follow, this is a great place to start!
ALSO: ED STETZER ON CHURCH PLANTING 101