These exclusive free advent resources (shown below) will help you prepare your church and congregation
for a spiritually-minded holiday season.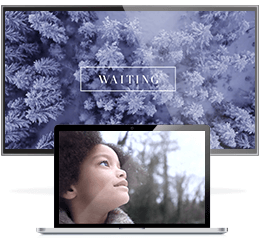 "What Is Advent?" Video – Launch Advent with this inspiring reminder.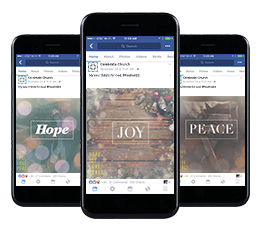 Web & Social Graphic Bundle – 20 free graphics for your social media.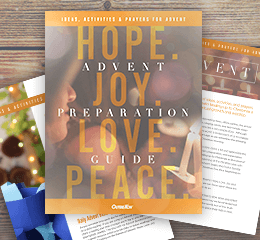 Advent Preparation Guide – Help members make Advent meaningful.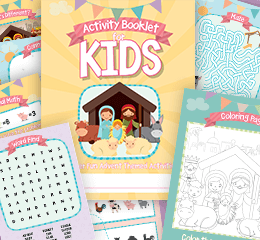 Activity Booklet For Kids – Fun activities to keep kids engaged.