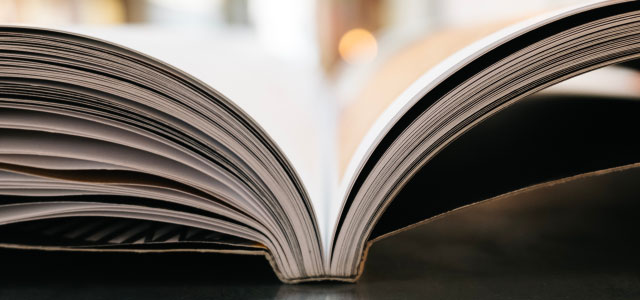 Download this free resource from Clarence Stowers, pastor of Mars Hill Baptist Church in Chicago: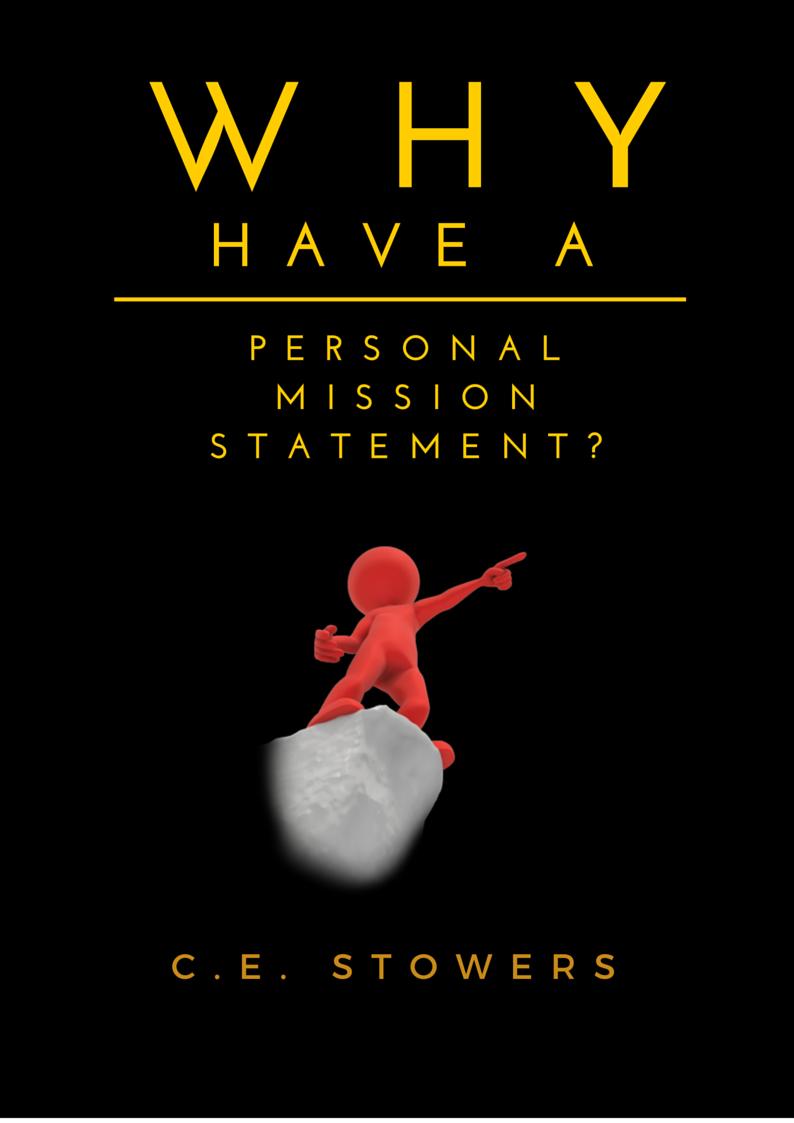 Here's his personal note to you:
Fill out the simple form below and get your FREE guide, "Why Have a Personal Mission Statement."
You don't have to visit my blog to stay up-to-date. Instead, you can get updates via email. Whenever I post fresh content, I will send you an email message. JustYou can unsubscribe at any time.
Privacy Guarantee: I will never share your e-mail address with anyone else.