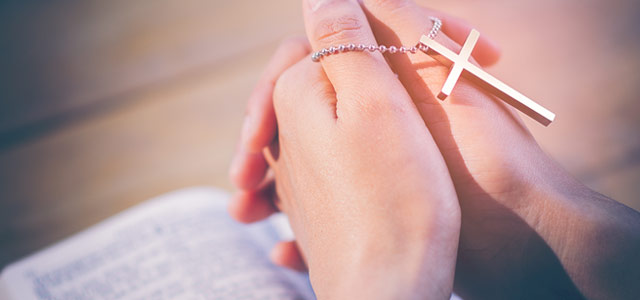 More than theoretical hope for the great by and by, this is practical hope for here and now: get near to Jesus.
(Side note: While this is certainly true for anyone in ministry, it's especially true for church planters. Also, this can be true of groups of people, like a local church, just as much as for individuals.)
This article originally appeared here, and is used by permission.