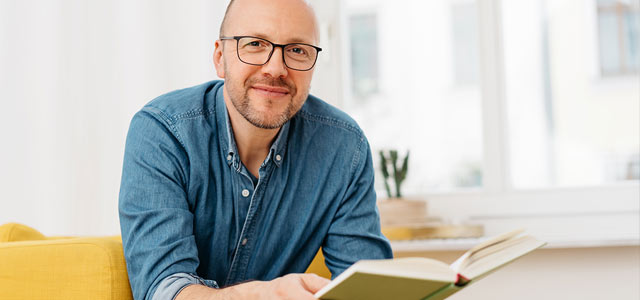 We are going to look at 5 books leaders should read in the coming months. These 5 Christian leadership books to read this summer will help you to become a better leader through reading the experiences of others.
5 Christian Leadership Books You Should Read
1. Intrusions: When God Shows Up Unexpectedly by Kenneth Overman:
Kenneth uses his life experiences to help leaders realize God shows up in the most unexpected ways. His story is engaging and encouraging. Read Kenneth's book if you want to begin realizing how God directs our lives and leadership.
2. Canoeing the Mountains: Christian Leadership in Uncharted Territory by Tod Bolsinger:
Leaders have to wander through uncharted territories all of the time. Canoeing The Mountains helps leaders navigate those unknown passages. With his decades of expertise in leading churches and organizations through the unknown, Tod will help you understand how to do it yourself.
3. Servant Leadership Roadmap: Master the 12 Core Competencies of Management Success with Leadership Qualities and Interpersonal Skills by Cara Bramlett:
Servant leadership has been a hot topic in the Christian leadership sphere for ages. Cara helps us get our minds around the topic and how we can become servant leaders. She believes it is one of the most powerful and influential styles of leadership. By the end of Servant Leadership Roadmap, you will feel the same.
4. Authentic Leadership: How to Lead with Nothing to Hide, Nothing to Prove & Nothing to Lose by Dan Owolabi
People are craving authentic leaders. These are leaders who can be real and still face the difficult tasks required of being a leader. In his book Authentic Leadership, Dan helps the reader discover how to become authentic and lead in a way others need. You will discover that the most effective leaders have nothing to hide, nothing to prove, and nothing to lose. What are you waiting for?
5. Help! I Work with People: Getting Good at Influence, Leadership, and People Skills by Chad Veach:
Prior to the COVID-19 shutdown, Pamela and I had traveled to the Catalyst conference in Atlanta, Georgia. One of the speakers was Chad Veach. His style was engaging and encouraging. He made you feel excited to lead.
Chad's newest book, Help! I Work With People, helps you to understand how to lead well. He does this by showing you how to become better at influence, increase your leadership capacity, and excel with people skills.
This article appeared here.