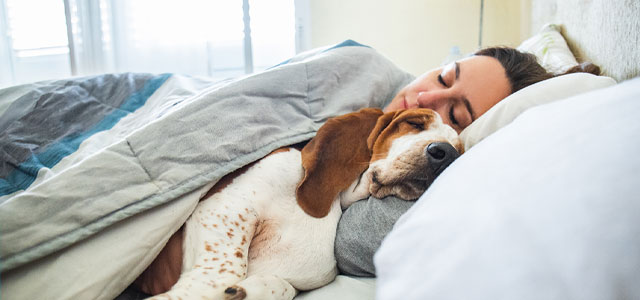 Mental health days ought to be mandatory preventative maintenance. Expected. Somewhat regular. Guilt-free. Like taking your car in for an oil change or a tire rotation. Like getting your yearly physical. Like regular date nights with your partner. More than that, rest is a kingdom of God activity. Regular rest is resistance against the works of mankind. Rest embraces Christ's finished work.
If you wait until a warning light is blinking red, you possibly waited too long. Now you're in damage control mode. It's better to rest before repairs are needed.
Listen to your yourself—your whole self. The cues that you might need a mental health day are often more than just mental. You are, after all, an integrated being.
For me, my body tells me I need a rest because I get a migraine, or because my neck and shoulders are knotted up, or because I catch a cold. My emotions tell me that I need a rest because I begin to feel low level anxiety, or because I'm extra irritable. My brain tells me I need a rest because I have difficulty focusing, or because my creativity feels stifled, or because I'm rushing through every single task.
Resist the urge to dive in deeper, to work harder, to stay up later and wake up earlier. Take a day to remember that you are a human being, not a human doing. Break the tyranny of productivity. Loosen the chains of expectations. Rest is resistance.
This article on mental health days originally appeared here, and is used by permission.