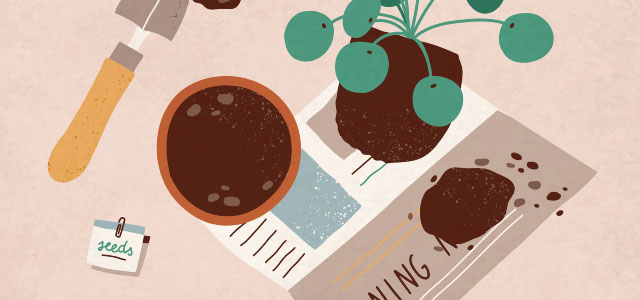 "I planted Apollos watered, but God gave the growth. So neither he who plants nor he who waters is anything, but only God who gives the growth" (1 Corinthians 3:6-7).
Do you ever wonder, when it comes to sharing your faith, if the Lord is involved? That, at times, it does not seem He is at work and you are doing it all alone?
I planted Apollos Watered
My wife, Sarah, and I decided to have lunch at a favorite pizza place in my hometown. Shortly after we were seated, a former high school classmate walked through the door. Though it had been years since we last saw one another, we immediately exchanged greetings. He sat down nearby and completed his meal before us. But as he started to leave he returned to our table.
"J. D.," he said, "I want thank you."
"For what?" I was confused.
"When we were in home room, you tried to share the gospel with me and even gave me a booklet about the faith. I made fun of you and just blew it off. However, the Lord used that experience in my life as part of the process to bring me to Himself years later."
Do not give up praying for and sharing with others, even when it seems as if nothing is happening. When the Apostle Paul wrote " I planted Apollos Watered ' he knew the Lord is always at work. He accomplishes what He desires in perfect time. Keep planting!
This article on the famous passage I planted Apollos watered originally appeared here, and is used by permission.