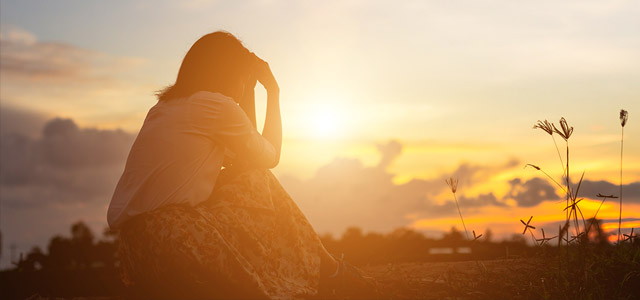 Set aside the question of heaven or hell when we reach the afterlife: what about heaven or hell while we live? It's only by God's grace that we reach heaven, but the good news is better than we know: by God's grace heaven can reach us. The scripture teaches we are saved by grace. Grace begins the work of salvation in here-and-now and completes whatever is left undone in the there-and-then. Both flow from the indispensible grace of God. The world needs grace. We need grace. I need grace. Not for my last breath but for every breath. In the words of the scripture, we need a greater grace.
The fabric of everyday life is alive with the grace of God. Grace forgives, but it also guides. Consider these amazing words from Titus 2:11-12: "For the grace of God has appeared, bringing salvation to all men, instructing us to deny ungodliness and worldly desires and to live sensibly, righteously and godly in the present age."
In these words from Paul's letter to Titus we can hear the full symphony of God's grace in three movements:
3 Movements of a Greater Grace
1. Grace for salvation
This is the gospel we know. God's grace reaches everyone, because no one can reach God by his or her own efforts. The melody of God's grace sings in every language, for all peoples, at all times. God loves the world. He always has and always will. By his grace we are saved because in Jesus God paid every debt: past, present, and future. But grace goes beyond the song we first learned.