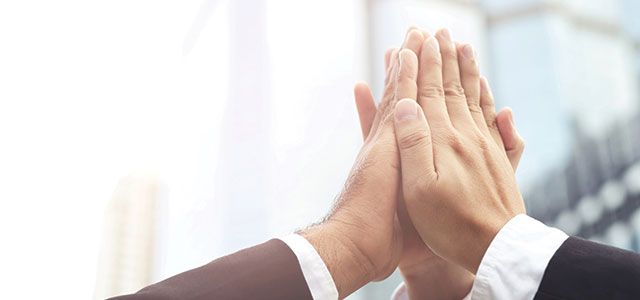 4. Focus on what God has given.
Don't look at your church's pre-COVID attendance numbers. That's in the past. We aren't entitled to thousands, or hundreds, or even tens. Express gratitude for the people God has brought to you and be the best pastor you can be to the people you have right now.
5. Culture trumps vision.
Greg believes that the most important part of the founding team for a new church is having someone who can create culture. Culture is treating people right and creating a place where they all feel valued and part of something bigger than themselves. If you can get a visionary leader who knows how to treat people right, create culture, develop leaders, and call out the potential in those around them, it's a strong recipe for future success.
6. Live well and finish strong.
Many pastors don't have a group of friends who understand what they are struggling with and can come around them. This need led Greg to start taking groups of church leaders on retreats. During this time away there is no agenda, but rather attendees can just rest, relax and experience the peace of God. At night they process with each other what God is doing in their lives, and allow time for friendships to be built with each other.
7. Don't give up.
God never wastes a crisis. It's in these seasons that he establishes us and our leadership is built. If we remain faithful and persevere, we will see a harvest and realize what a privilege it is to lead at this time.
Need more encouragement for today?
This article containing encouragement for today originally appeared here, and is used by permission. If you'd like to know more about the retreats Greg mentioned, visit www.retreatatchurchcreek.org