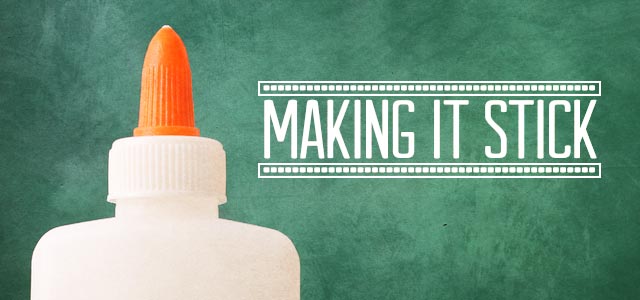 So how do you make your church friendlier? Here are a couple of ideas (most of these I stole from others):
2. Teach on hospitality.
Take a weekend (or a month) and teach your congregation how to be hospitable at church, in the workplace and at home. Hospitality has always been a hallmark of Christianity, so we need to teach on it.
3. Create a "gorilla greeter" team.
Get as many people as possible to be gorilla greeters. Their job is to make sure they talk only to people they don't know for the first 10 minutes after they arrive and for the first 10 minutes after the service is over. They don't need lanyards or nametags (in fact, that would defeat the purpose). Their job is to find people who seem disconnected and figure out how to connect them.
4. Adopt a "neighborhood."
Divide your auditorium into sections and get leaders to adopt a section as their neighborhood. They commit to attend the same service each week, sit in their neighborhood and watch for new people who sit in the section. They become the small group leader of that section.
5. Give the greeting time a purpose or kill it.
Find a way to make the greeting time in your service purposeful. Why are you doing this? How can you make it more effective? Is it accomplishing the purpose you designed it for?
How has your church worked on friendliness? What has worked and not worked?