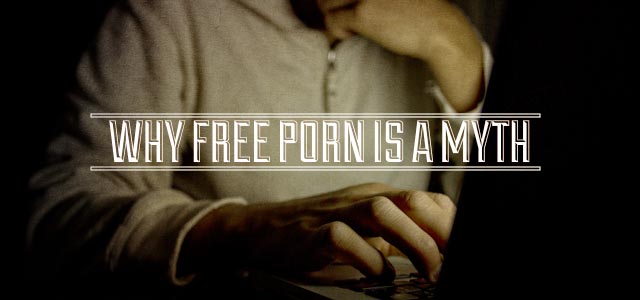 If after reading this, you're hanging your head in shame and guilt, stop it! It's one thing to face your sin honestly, confess it to God, and turn away from it and get help. But stop believing you're the innocent victim. You have a choice. She doesn't. For you, there is always a way out and you are responsible for seeking it. But for her, and millions like her, there is no way out as long as you keep clicking.
There is no such thing as free porn. There is always a cost.
Keep reading …
XXXChurch.com, offering accountability software and much, much more.
Our church page offering help for people struggling with porn and sex addiction in Northwest Arkansas and beyond.
Fight the New Drug—a great web resource about the harmful effects of pornography.
Hearts of Men Film—an upcoming film about sexual exploitation and healing.
TED Talk—The Great Porn Experiment, Gary Wilson
TED Talk—Why I stopped Watching Porn, Ran Gavrieli
Pure Hope—whose vision is a "world free of sexual exploitation and brokenness"