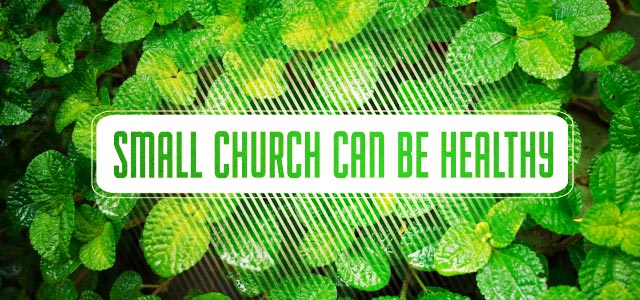 A late start may not bother regular attenders, but it makes newcomers feel very awkward and uncomfortable. Starting on schedule tells your guests that you're prepared, that you care about them and that you respect their time.
6. Accurate, Up-to-Date Ministry Information
Whether you have a handout bulletin, a website, a Facebook page or you write announcements on a roll of butcher paper in the lobby (our church does all four) the information must be accurate and up-to-date. You're better off having nothing than having inaccurate or out-of-date info.
Even if your church is more spontaneous in your worship experience, it's helpful to add a few lines in the bulletin that tell newcomers what they can expect in the service that day.
As an example, here's my church's "Here's What to Expect Today" page from last week's bulletin. Click here.
7. Obvious Signage
It doesn't need to cost much. But people should to be able to find you. And once they've found you, they need to know where everything is—especially the bathrooms and kids' room(s).
8. A Clear, Practical Presentation of the Gospel
This is priority #1 in any church, whatever its size.
We should never be sloppy, boring or inaccurate in our presentation of the Gospel.
Nothing else means anything if the Bible is not honored, taught, preached and lived in the simplest, clearest way possible. And people should know what to do about the message when they leave.
The message should also have some serious study and prayer put into it. Whether we're speaking with 10 people or preaching to 10,000, we should never give anything but our best when it comes to presenting God's Word.
9. Opportunities to Serve—Inside and Outside the Church
Take a look at your bulletin. Listen to your announcements. Is it all about internal events? Or are there opportunities to serve each other and minister to the community that would be obvious to anyone coming to your church for the first time?
New people don't come to a Small Church to be an audience. That's much easier to do in a bigger church. They come to participate—in fellowship, worship and ministry. Don't make people search for ministry opportunities. Put them front-and-center.