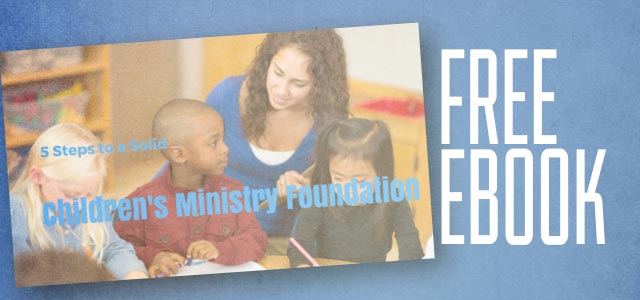 It has never been more important to keep our kids safe on Sunday mornings. With the proper technology in place, implementing a secure children's check-in point can be easy. This free eBook from Church Tech Today explains how.
Resource provided by Church Tech Today

Download Instructions: Follow the on-screen directions at the download site.