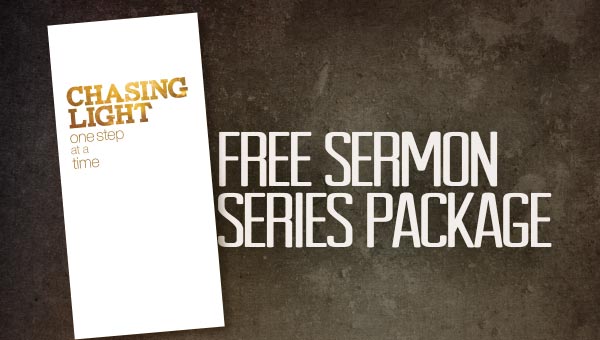 From Open.Church, "Light brings clarity. It's the catalyst for growth. It helps us find our way. Life simply can't happen without light—and there's nowhere it shines brighter than at its source. Get a better glimpse in Chasing Light."
This two-week series will examine pride and greed– the two things that prevent us from allowing God's light that God is shining in our lives.
This sermon series package includes:
Artwork and graphics
Preaching outlines
Message videos
Resource provided by Open Resources

Download Instructions: To download these resources, log into your free Open Resources account. Once you've logged in, you can download these resources.