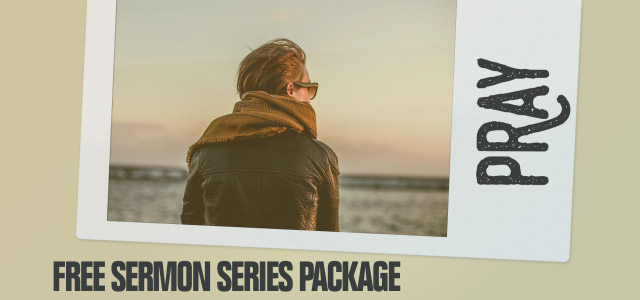 From Open.Church, "Prayers aren't empty words hurled at the sky. They're conversations—in fact, they're the most important conversations of our lives. During this 4-week study, you'll find out just how much it matters when you Pray."
This sermon series package includes:
Artwork
Banner Graphics
Countdown Video
Facebook/Instagram Artwork
Promo Video
Mailer and Invite
Teaching Outline
Resource provided by Open Resources

Download Instructions: To download these resources, log into your free Open Resources account. Once you've logged in, you can download these resources.