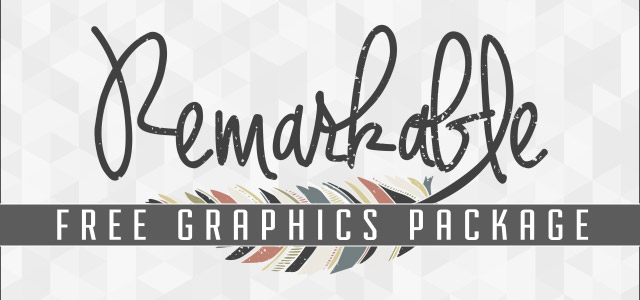 From Open.Church: "There has never been an identical copy of any human being God has ever created. We are all unique and "Remarkable." This is a great series on identity and God's design for your purpose. We have also created some excellent premium video that will help you brand the series for your church."
This sermon series package includes:
.PSD Graphics
.JPG Graphics
Resource provided by Open Resources

Download Instructions: To download these resources, log into your free Open Resources account. Once you've logged in, you can download these resources.