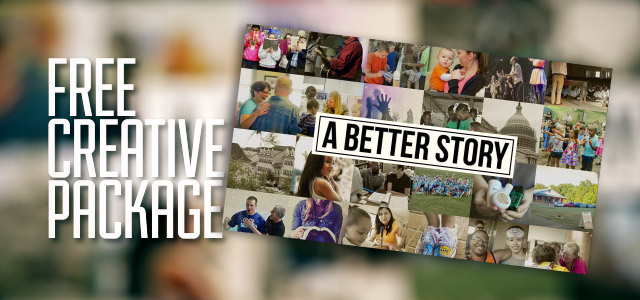 From Open.Church: "Jesus came to earth so we could live a better story. A better story in our church, in our community and in our world."
This global series package includes:
Promo Graphics
Presentation Slides
Resource provided by Open Resources

Download Instructions: To download these resources, log into your free Open Resources account. Once you've logged in, you can download these resources.