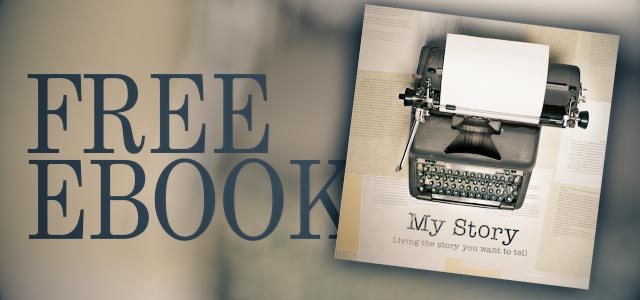 The decisions we make today will determine the story we'll tell tomorrow.
From LifeChurch.tv: "In the four-week series "My Story," learn to live a story worth telling. With examples from the Bible, this series teaches us to start, stop, stay and go according to God's will."
Resource provided by Open.church

Download Instructions: To download these resources, log into your free Open.church account. Once you've logged in, you can download these resources.