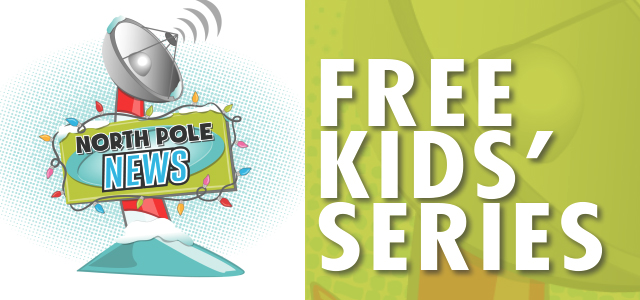 Free Kids' Series
Throughout this Christmas series, we'll hear all the latest news from the North Pole. Kids will learn the best news of all is that God has sent His Son to be the Savior of the world!
Resource provided by OpenNetwork

Download Instructions: To download this resource, click download on the website.