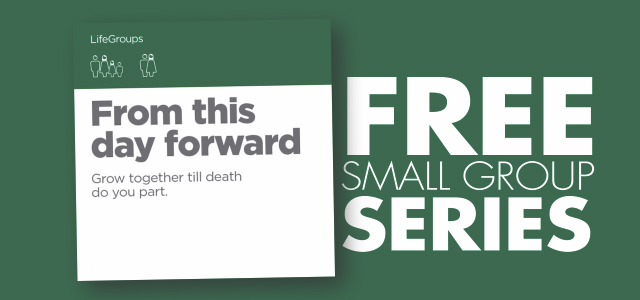 Free eBook
From Open Network: "Tired of watching marriages crumble? Fed up with couples giving up? Would you like to guarantee that your marriage will last? Join the fight against destruction and make five commitments to failproof your marriage with From This Day Forward.
Resource provided by Open Network

Download Instructions: To download this resource, follow the directions at the download site.