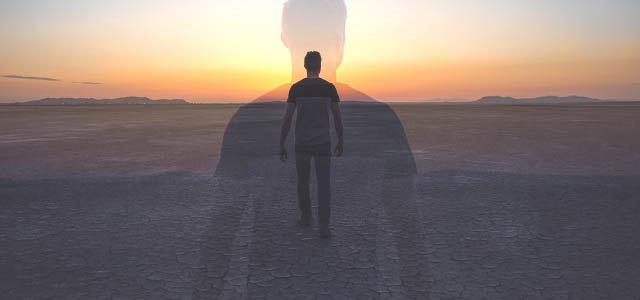 Free eBook
You can't change people's hearts or control how they respond to an encounter with Jesus. But there are very real steps you can take to encourage church visitors to give that encounter another shot next week.
This free eBook shows you how to make new people feel welcome and establish a clear plan to follow up with every visitor who steps through your door—so you can start saying, "Welcome back."
Resource provided by Proclaim

Download Instructions: Follow the directions at the download site.