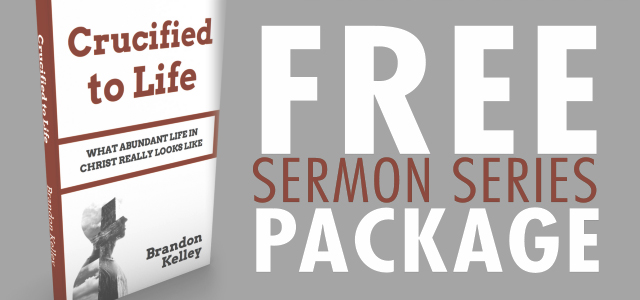 Free Sermon Series Package
I put together four weeks of sermon outlines that will be just what you need to get your sermon prep started. Of course, I follow the Sticky Sermons Structure for the outline. In addition to the outlines, I also created promotional graphics as well as graphics for your presentation.
Resource provided by Rookie Preacher

Download Instructions: Follow the directions at the download site.