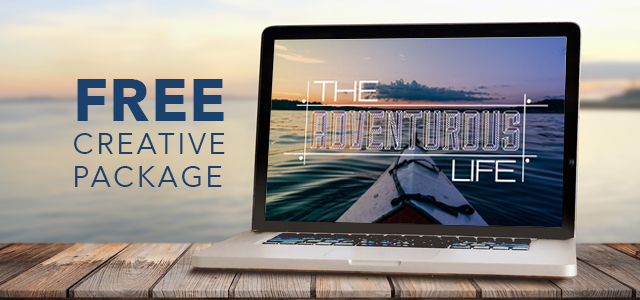 Free Creative Package
Becoming  a Christian doesn't make like simple and easy. Living a life committed to Christ is exciting and full of adventure!
This download includes:
16:9 graphics
Social graphics
Double & triple wide graphics
4K graphics
Design file
Resource provided by RiseUpResources

Download Instructions: To download this resource, click the download button under the graphic.