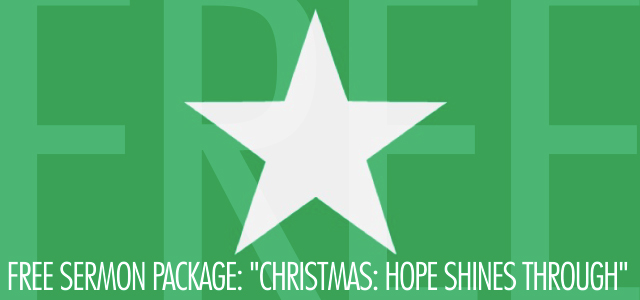 Free Sermon Package
At Christmas, we have the opportunity to find renewed hope and joy in the overwhelming love of a God who is with us. Join us as we celebrate the birth of the one who brings peace.
Resource provided by Open Network

Download Instructions: To download this resource, click the download icon under the image.