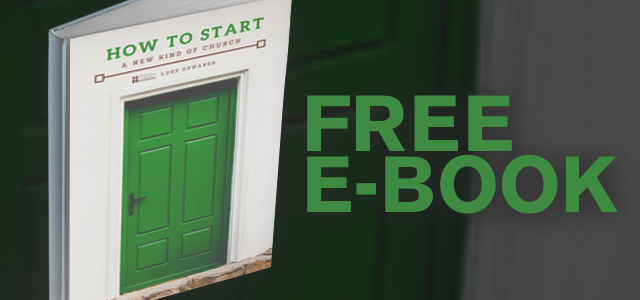 Free eBook
Church doesn't work the way it used to.  
There was a time where the central role of the Church in American life could be taken for granted. But those forms of church are quickly losing traction in our culture.
It's time for something fresh.
In this totally free ebook, Luke Edwards will introduce you to Fresh Expressions: a method for starting, growing and multiplying new forms of church. His book has been compiled for many years and is finally available.
Resource provided by Fresh Expressions

Download Instructions: To download this resource, click Here Download button.