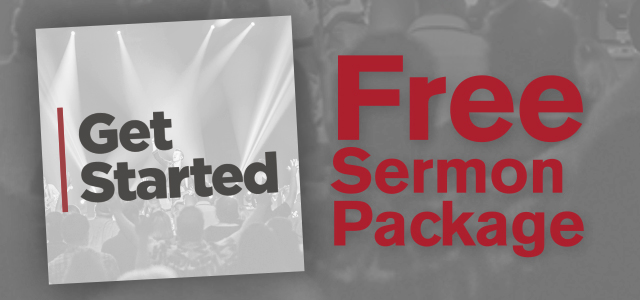 Free Sermon Package
We can never finish the things we never start.
Sometimes, we spend so much time thinking about how to start something that we never actually start it. In this sermon from Life.Church Directional Leader Sam Roberts, we'll look at how Moses had a few excuses when God told him to go back to Egypt and free the Israelites. But for every excuse, God will always be with us and equip us if we just step out in faith. 
Resource provided by Open Network

Download Instructions: To download this resource, click the download icon under the image.