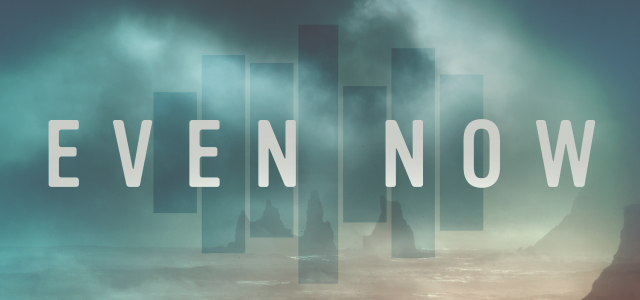 Free Song Package
This original song from Life.Church Worship reminds us of God's faithfulness and strength in the face of any adversity. This sweeping, slow worship song leads attenders to sing about the hope that only comes from Jesus. The bridge says it best: "I let go/ You take control.""Even Now" is completely free for you to use in your church, with no licensing or credit limitations. Find all the stems and tracks below.
Resource provided by Open Network

Download Instructions: To download this resource, click the download icon under the image.