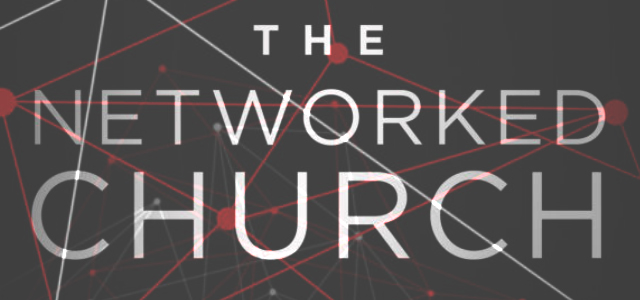 Free eBook
From Exponential:
In The Networked Church, Brian Sanders, Executive Director of the UNDERGROUND, gazes into the future of American culture and describes how the church needs to adapt to the changes that are beginning to take place. Rather than the large consumer-focused entity many churches have developed into, we will need to shift to being agile, creation-oriented networks that unleash the potential every believer is desiring to live out.
Resource provided by Exponential

Download Instructions: Follow the directions at the download site to download this resource.