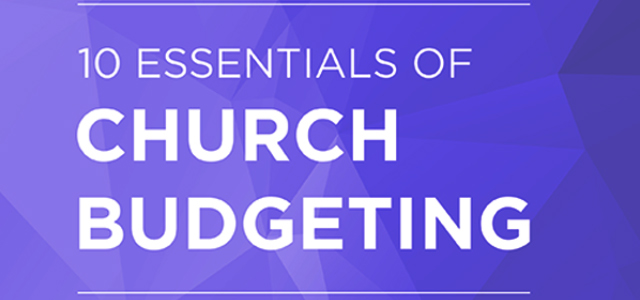 Free eBook
Budgeting is so much more than spreadsheets. Your budget is your strategic plan to conduct ministry. This eBook will help you learn how to effectively use it to reach your church's goals and maximize a culture of stewardship. Special thanks to our partner Evangelical Council for Financial Accountability (ECFA) for providing this resource. 
Resource provided by Open Network

Download Instructions: To download this resource, click the download icon under the image.