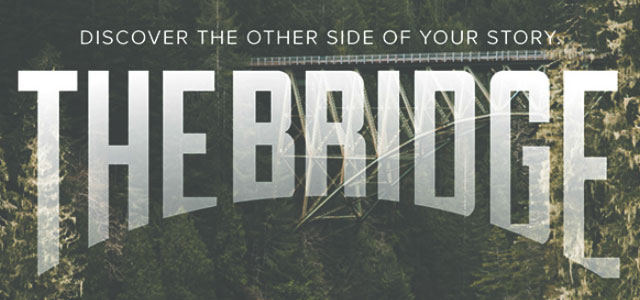 Free Sermon Package
When you think about reaching the unchurched in your community, you know they need the true hope only Jesus can offer. Download this free sermon package to help craft your message in reaching them.
"Jesus became the bridge of unity, the bridge of authenticity and the bridge of hope! The Bridge is a three-week series that focuses on the relationship Jesus desires to have with each of us. He came down from heaven and died for us so that He may bridge the gap between God and us—to have a relationship with Him through his resurrection."

Resource provided by Open Network

Download Instructions: Follow the directions at the Open Network site.