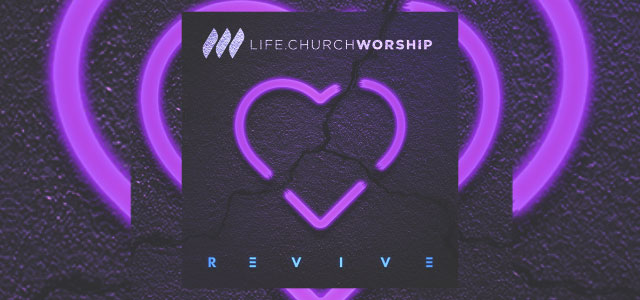 Free Album Download: "Revive EP"
Download this free album to share with your church plant.
Here's what Open Network writes about this resource: This three-song EP from Life.Church Worship contains powerful reminders of the life, strength and joy that we have through Jesus Christ. Resources found here include complete original songs, promotional artwork and stems to use for free in your church.
Resource provided by Open Network 
Download Instructions: Follow the directions at the Open Network site.