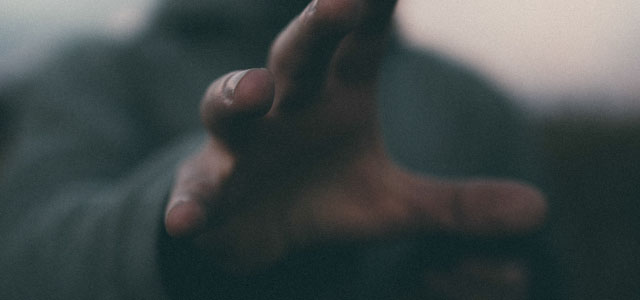 You'll want to check out this life-giving, three-part free sermon series from Open Network:
Can God be good when life is not?
When life hits hard, it plunges us into a sea of questions we hoped we'd never have to ask. But when you feel broken, abandoned and struggling to find answers, there's a beacon in the storm. A message series focusing on the book of Habakkuk, Hope in the Dark shows us how we can cling to God even when our circumstances are overwhelming because He will carry us through the storm.
Find message videos, promotional artwork and more below, featuring Pastor Craig Groeschel. It also features social media help and small-group promotional materials. As we go deeper into the Fall, people need help facing the busy-ness of holidays and family pressures. This series we help you help them!