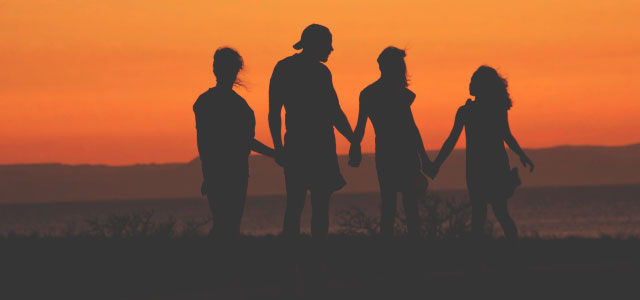 As the church, we have a responsibility to care for the orphans in our communities—and when churches everywhere work together, we believe we can solve the fostering/adoption crisis completely. This free event resource can help you develop a culture of caring in your church—and in your community.
As part Life Church's series How to Neighbor, their campuses held a Fostering & Adoption Event to educate and equip families who want to help children. They compiled everything here that you'll need to conduct your own event. You'll find a how-to, event videos, graphics and shirt art for your hosting team. There is a welcome video from Pastor Craig and Amy Groeschel, or you can set up the event with you own introduction.
Click here for the Fostering Event Guide, and for instructions on getting started.