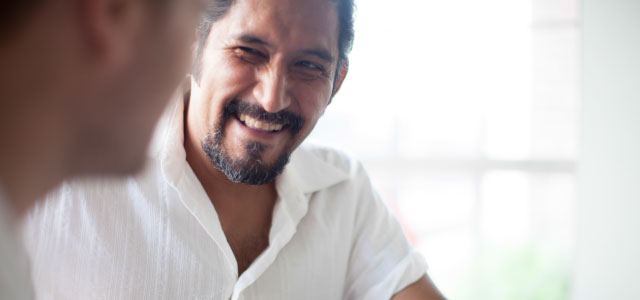 FROM SLINGSHOT: EFFECTIVE TECHNIQUES TO HELP YOU HIRE THE BEST
From building healthy teams to navigating ministry crises in your church staff, the people you hire are the most significant investment your church will make. So how do you find the right people for your staff? Church staffing is too important to leave to chance!
The folks at Slingshot have released an exciting new resource, exclusive to those in church leadership who want to hire and maintain the best teams.
Get your copy of STAFFING SMARTS: EFFECTIVE TECHNIQUES TO HELP YOU HIRE THE BEST