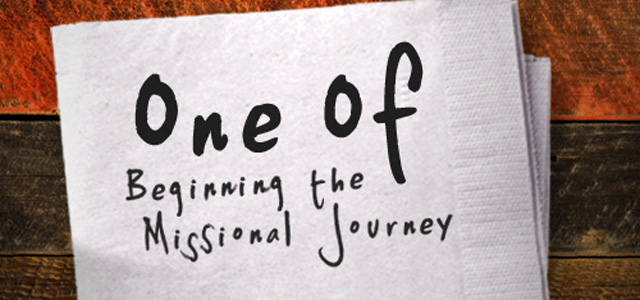 Free eBook
Download and share this eBook with your leadership team.
From Exponential, "One Of tells the compelling story of RiverTree (a church of more than 3,000 people), as they moved from a purely attractional model of church to become a missional church that is attractive. One Of offers practical steps for every new or established church to begin the journey to missional life and church."
Resource provided by Exponential
Download Instructions: To download this resource, click on the blue "Add" button next to the format of your choice. Click on the red "Checkout" button, then log into your free Exponential account to complete your download.