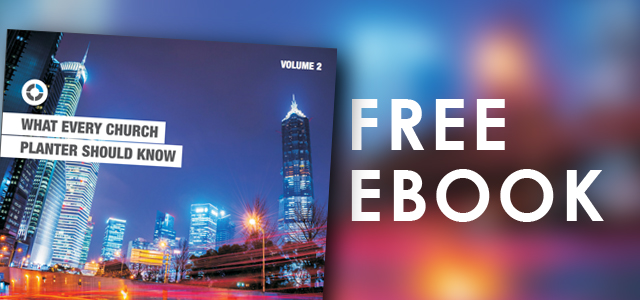 Free eBook
Download this free eBook and share it with your launch team or with people considering planting in the near future. This eBook includes contributions from Ron Edmondson, Dave Ferguson, Carey Nieuwhof, Sally Breen, Christine Hoover and many more.
From Portable Church, "Last year, we asked several of today's church planters, leaders, pastors, entrepreneurs and coaches a question: What do you wish you knew when you first started out in ministry? Their answers became Volume One of a series we call What Every Church Planter Should Know. More than 5,000 people downloaded this book worldwide. This year, we asked even more church leaders to respond to that question and their responses were compiled into Volume Two of this series. This ebook provides insight on everything from children's ministry to spousal ministry to financial matters. Whether you're a first time church planter or a church planter that needs encouragement, download this resource."
Resource provided by Portable Church Industries
Download Instructions: To download this resource, follow the directions at the download site.