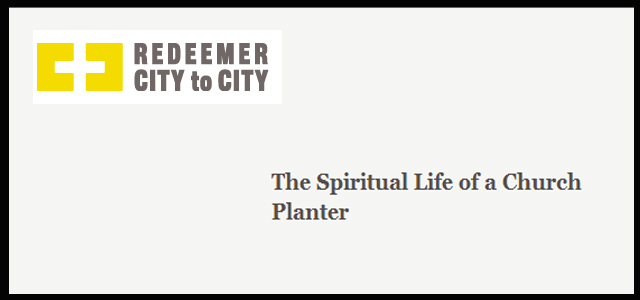 Free MP3 Download
Download and share this 20-minute talk from Chuck DeGroat given at the Redeemer City to City North American Network Gathering.
This talk encourages church planters, as well as pastors of established congregations, to develop their spiritual lives.
Resource provided by Redeemer Presbyterian Church.
Download Instructions: To download this resource, log into your free Redeemer City to City account. Once you've logged in, you can download this resource.