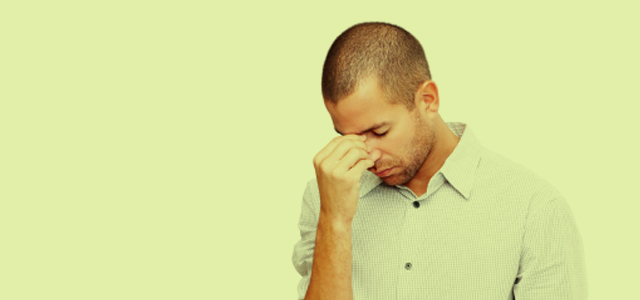 Free e-Report
Download and share this e-Report with those who want to learn more about church planting from the perspective of seasoned church planters Ed Stetzer and Todd Wilson.
From Exponential, "The challenging reality is that regardless of the church model, approach or heritage, most church planters face challenges and difficulties that at some point lead them to question if they should quit."
Resource provided by Exponential.
Download Instructions: To begin your automatic download, Add to Cart, press Checkout and fill in the required fields.