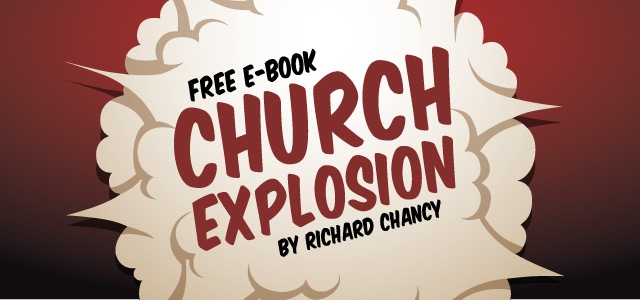 Download this free eBook, Church Explosion: How to Leverage Construction and Create an Explosion in Your Ministry, by Richard Chancy.
From the author, topics covered in this eBook include:
How to know when you're ready to build
How much you can afford
How much space you'll need
The biggest mistakes churches make and how to avoid them
How to prepare your church for the explosion!
Resource provided by Richard Chancy
Download Instructions: To download this resource, enter your contact information in the field provided and click on the Submit button.