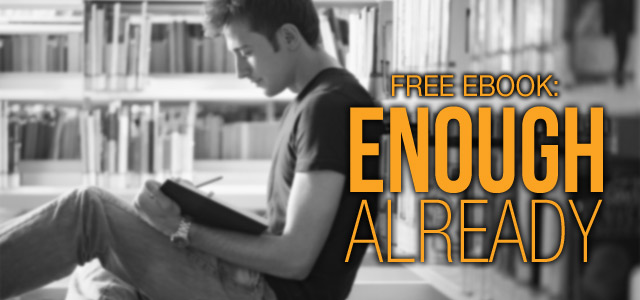 Download this free eBook from Exponential, Enough Already: How Simply Using Silence and a God-Centered Approach to Scripture Fosters Discipleship, by Emily Lawyer.
From Exponential, "Every church planter should consider this small group/discipleship process. Simple, scalable, repeatable … and laser focused on engaging scripture in a way that encourages a deepening relationship with God."
Resource provided by Exponential
Download Instructions: Follow the directions posted on the Exponential site to download this free resource.