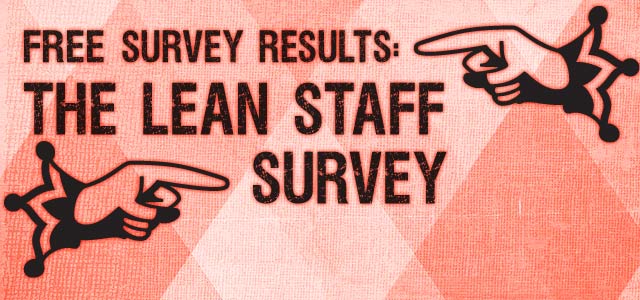 Download these free results of the Lean Staff Survey and share them with your entire leadership staff.
From ChurchLawToday.com: "Staff costs are about half of a church's total budget and these costs are rising. This survey looks at 'lean staff' churches where 35 percent or less of the total budget goes to staff costs."
Resource provided by ChurchLawToday.com
Download Instructions: To download this resource, click "Order Now" and fill out the form.