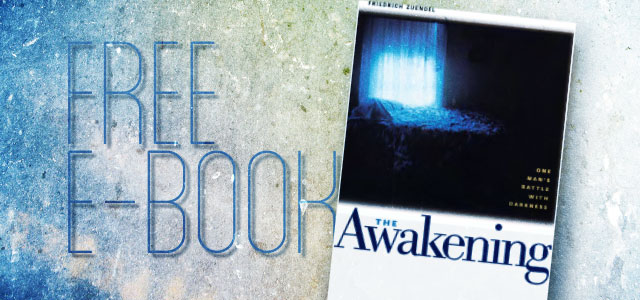 Download and share this free eBook with your team, The Awakening: One Man's Battle With Darkness, by Friedrich Zuendel.
From Plough: "When Blumhardt, a 19th-century pastor from the Black Forest, agreed to counsel a tormented woman in his parish, all hell broke loose—literally. But that was only the beginning of the drama that ensued. Zuendel's account, available here in English for the first time, provides a rare glimpse into how the eternal fight between the forces of good and evil plays itself out in the lives of the most ordinary men and women. More than that, it reminds us that those forces still surround us today, whether we are awake to them or not. "
Resource provided by Plough
Download Instructions: To download, choose the type of download you want, click "Download" on the right-hand side and fill out the form.