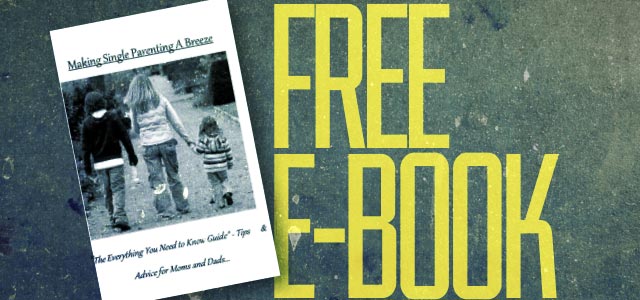 Download and share this free eBook with your team, Making Single Parenting a Breeze, by Terry Clark.
Description: "Discover the best ways to raising your children with my step-by-step tips and advice about single parenting. We all know that being a single parent isn't easy. Not only is parenthood one of the single greatest blessings in life, it can also feel like a curse—especially when dealing with the hardships alone … sometimes we need just a little help. If you feel like you don't have the strength to go at it alone—I'm here to tell you that you're stronger than you think. Are you ready to harness the power that you didn't even know you had? You'll wake up tomorrow with renewed strength and energy, and experience the unique joys of single parenthood."
Resource provided by Free-ebooks.net
Download Instructions: To download, click the link that says "Download" and select the type you want.