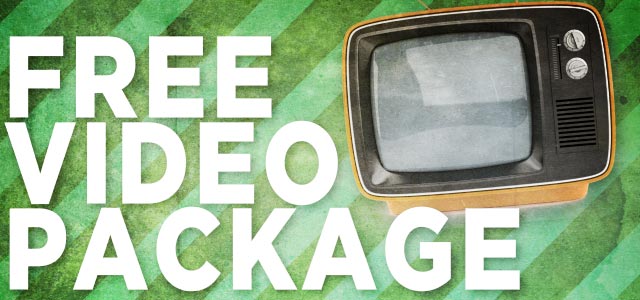 Download this discussion video of NBA star Kevin Durant.
From LifeChurch: "This interview with Kevin Durant explores his growing faith and outlook on life. The message is great to use at a men's or youth event and can also help encourage your congregation to invite visitors."
This video package includes:
Bulletin outline
Message video
Talk it over questions
Resource provided by LifeChurch.tv
Download Instructions: To download this resource, log into your free LifeChurch account. Once you've logged in, you can download these resources.