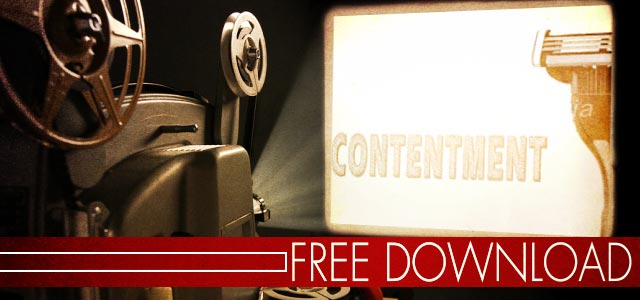 Download this video to set up a sermon about true contentment.
From Muddy River Media: "In a world gone crazy by a desire for more and better stuff, we learn that contentment is a valuable character attribute."
Resource provided by Muddy River Media
Download Instructions: To download this resource, log into your free Muddy River Media account. Once you've logged in, you can download this resource.