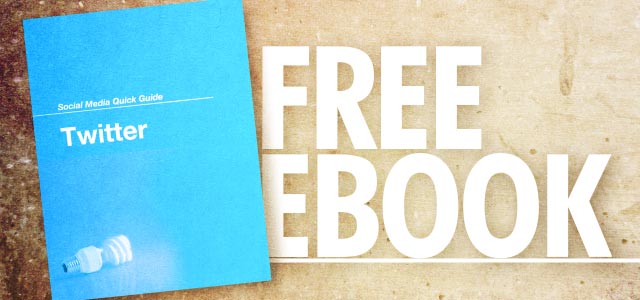 Download this free eBook, Twitter for Churches: Key to Social Media Success from ChurchTechToday.
From ChurchTechToday: "Twitter is the place to consume information, whether it is the first breaking news of a terrible natural disaster, the release of Apple's latest gadget or what you had for dinner. In just a short sentence, we need to be able to communicate exactly what we need to say. The art of communication is at work here: clarity, precision and influence are all called on here.
If Facebook is seen as the residential part of a social media town, Twitter would be the media center, the newspaper, radio and television stations that are broadcasting news. "Extra! Extra! This tweet has the 5 o'clock news!" People stay informed that can benefit both businesses and people personally.
In the same sense, it is a great tool for professionals to network with each other. After any short amount of time, users begin dialogues with others for many reasons. Pastors may find themselves connecting with other ministry leaders for personal and professional encouragement and empowering."
Resource provided by ChurchTechToday