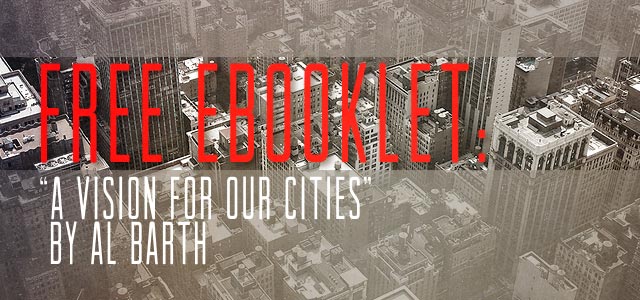 Download this free eBooklet, A Vision for Our Cities, from Gospel in Life.
From Gospel in Life: "As the main purveyor of influence to surrounding communities, the city is where culture is formed. The Christian desire to shape culture with the gospel therefore requires Christians to live and be active in the city."
Resource provided by Gospel in Life
Download instructions: Click "Add to cart" and then follow the instructions to download.