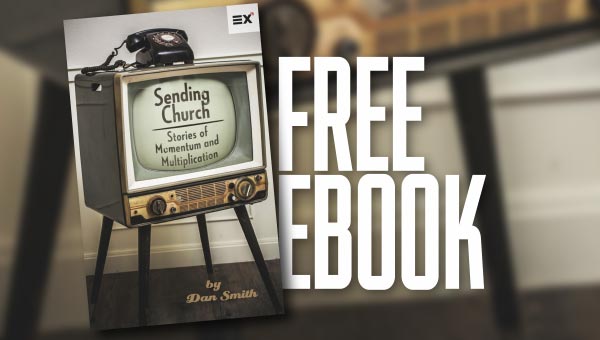 Share this eBook with your team if you're wondering whether or not your "average" church can plant new churches.
From Exponential: "Numbers don't tell the whole story. In obedience to God's vision for multiplication, the Momentum Christian Church in Ohio has created a strong sending culture to help reach more broken people through new churches. With brutal honesty, Smitty shares the difficulties and rewards of giving before you can afford to give, and sending before you can afford to send."
Resource provided by Exponential
Download Instructions: Follow the onscreen directions at the download site.